The Smoking Gun
Exposing the Gun
Industry's Role
In Gun Violence Today
$9B
The gun industry makes an estimated $9 billion in revenue annually.1Shahool Al Bari, "Guns & Ammunition Manufacturing in the US," IBISWorld, December 2021, 19-20. Note: Civilian and law enforcement sales accounted for 46.9% of the gun industry's total estimated revenue of $18.4 billion for 2021.
Deadlier Weapons
Today's firearms are deadlier than ever before thanks to the gun industry's production of weapons that fire faster, hold more ammunition, are easier to conceal, exploit loopholes, and can't be traced by law enforcement.
Learn More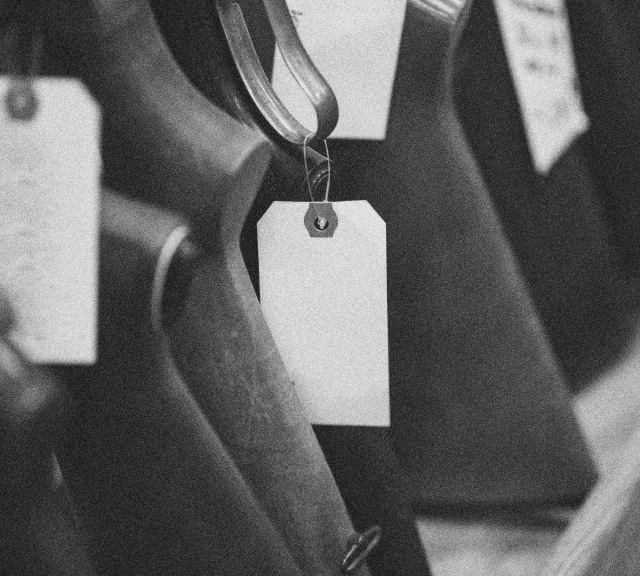 Arming Criminals
The practices of gun makers and sellers across the country have helped fuel the illegal firearms market, yet the industry has resisted calls to better police its supply chains.
Learn More
Toxic Marketing
The gun industry's marketing techniques endanger the public by appealing to minors, using militaristic imagery, exploiting fear and anxiety, and even appealing to extremists and conspiracy theorists, to name a few examples.
Learn More
>43K
Every year, more than 43,000 Americans are killed with a firearm.1Centers for Disease Control and Prevention, National Center for Health Statistics. WONDER Online Database, Underlying Cause of Death. A yearly average was developed using four years of the most recent available data: 2018 to 2021. Everytown For Gun Safety Support Fund, "EveryStat: United States," https://everystat.org/. Based on analysis of 2019 HCUP nonfatal injury data.